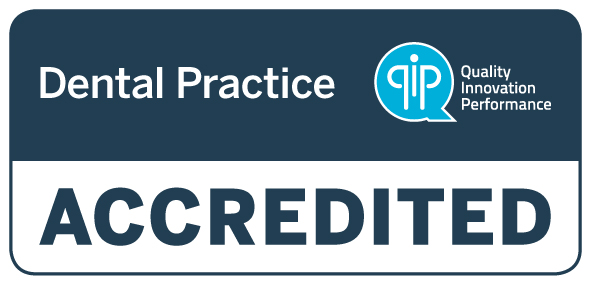 Hello! Welcome to Eastwood Family Dental. We are a friendly professional dental clinic in Bairnsdale, Victoria. We are an accredited Practice for Best Quality and Assurance against the NSQHS Standards.
Dentist & Dental Services we provide in Bairnsdale
At Eastwood Family Dental in Bairnsdale you'll discover a dental clinic you won't ever cringe about visiting. Don't believe us? Come and see and talk to our friendly dentist in Bairnsdale for yourself.
Our Dentists' use of the latest technology and advanced general, family, cosmetic, and restorative dental techniques can help you and your family maintain a lifetime of healthy smiles. Come and see us - we'll give you something to smile about with our expert knowledge and caring staff.
You won't ever stress about going to the dentist again!
Accepted Dental & Health Insurance
We are a Members Choice Provider for HCF, NIB and Medibank Private.
You can choose from: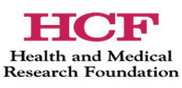 Contact Details
Eastwood Family Dental Surgery
Address: Eastwood Village Shopping centre, 13a/30 Howitt Ave, Bairnsdale VIC 3875
Phone: (03) 5152 6092
Facebook: Visit Our Facebook Page
Email: eastwoodfamilydental@yahoo.com.au
Open Hours:
Monday: 8:30am - 6:00pm
Tuesday: 8:30am - 6:00pm
Wednesday: 8:30am - 6:00pm
Thursday: 8:30am - 6:00pm
Friday: 8:30am - 6:00pm
Saturday & Sunday: CLOSED